Great teams require great people.
Interested in joining us or one of our portfolio companies? Find your new job among a multitude of open positions all across the globe.
Explore our job platform with a comprehensive overview of all open positions across our portfolio.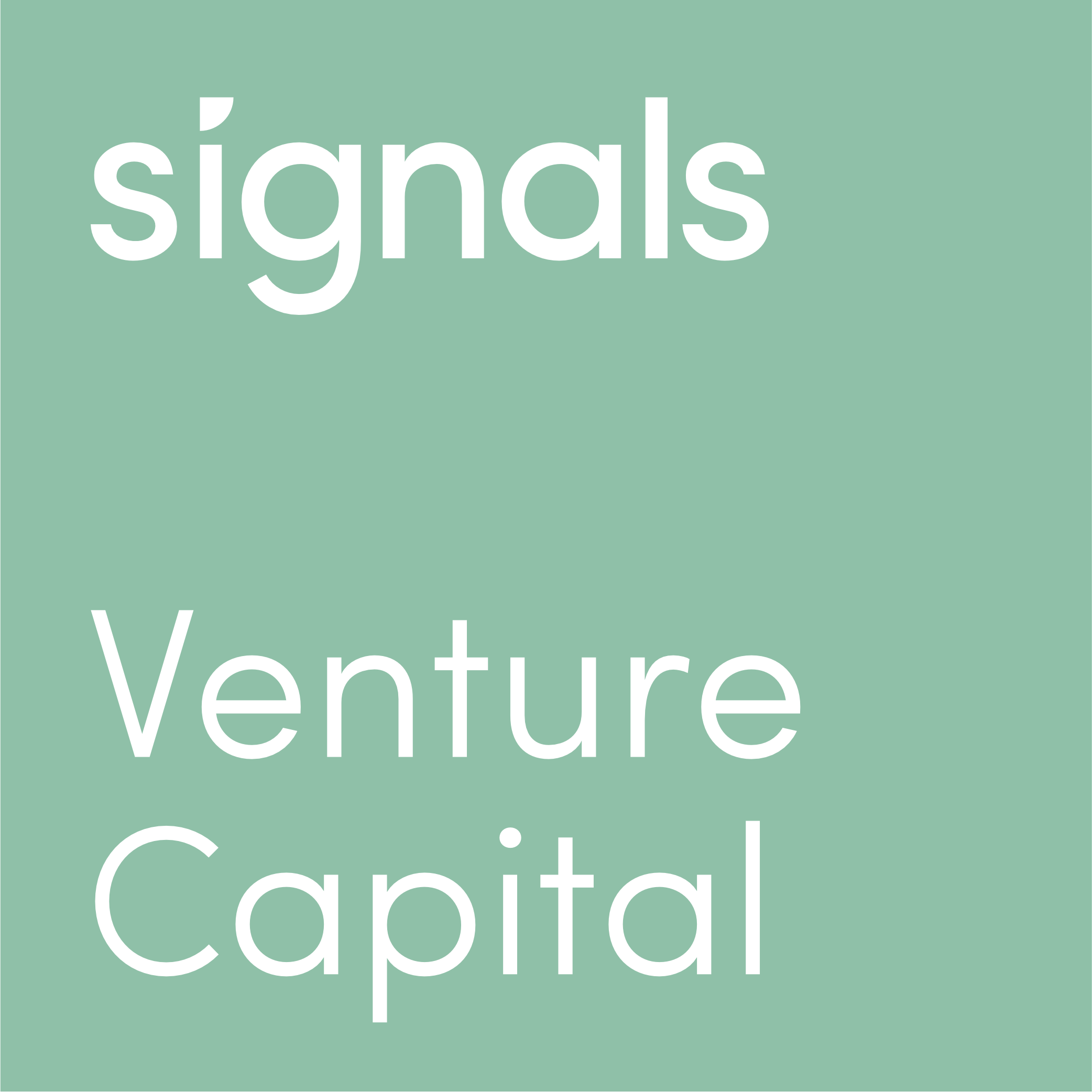 Investment Manager (m/f/x), signals Venture Capital
Join our team as investment manager! In this mid-level position, you will be responsible for all aspects of a VC investment, including deal sourcing, evaluation, due diligence, and support of our companies post-closing. You will become a vital part of our team and contribute to the advancement of our investment thesis with your industry insights and market expertise.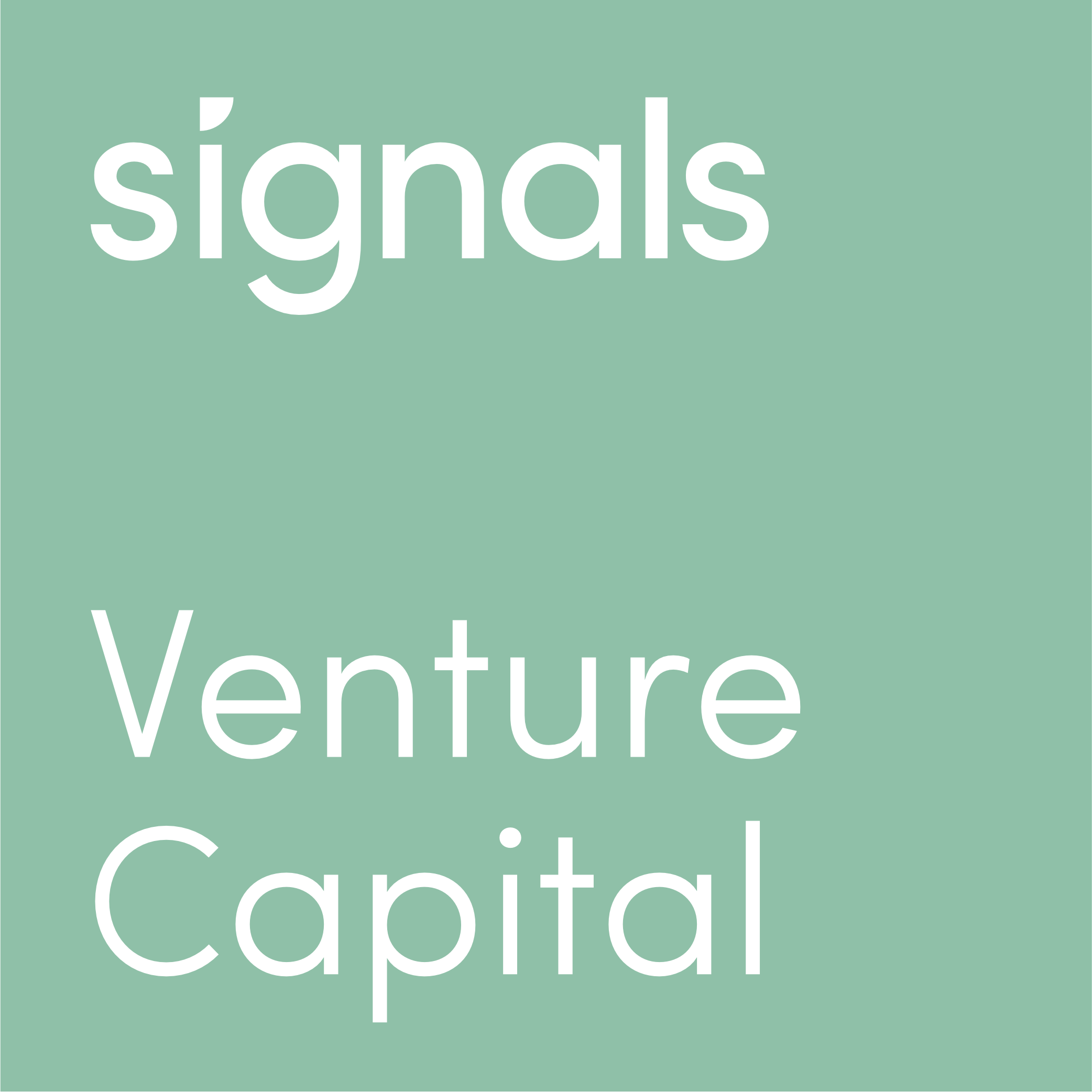 Working Student Marketing & Content Creation (m/f/x)
We are looking for a highly motivated working student (m/f/d) to support our PR and marketing activities. If you want to help shape our external presentation and look for a flexible role with a lot of room to grow, then this might be the right opportunity for you!

Apply here!
Get in touch with us. Don't be shy.