About
Founded in 2017, signals Venture Capital is a financially oriented €100 million venture capital fund. We mainly invest in Seed and Series A phases in startups with a focus on B2B software-centric business models across many enterprise segments. We are backed by Signal Iduna, one of Germany's leading insurance companies.
B2B Scope
Geography: Focus on Europe, US, Israel
Stage: Seed, Series A, occasionally Pre-Seed
Investments: €1m to €5m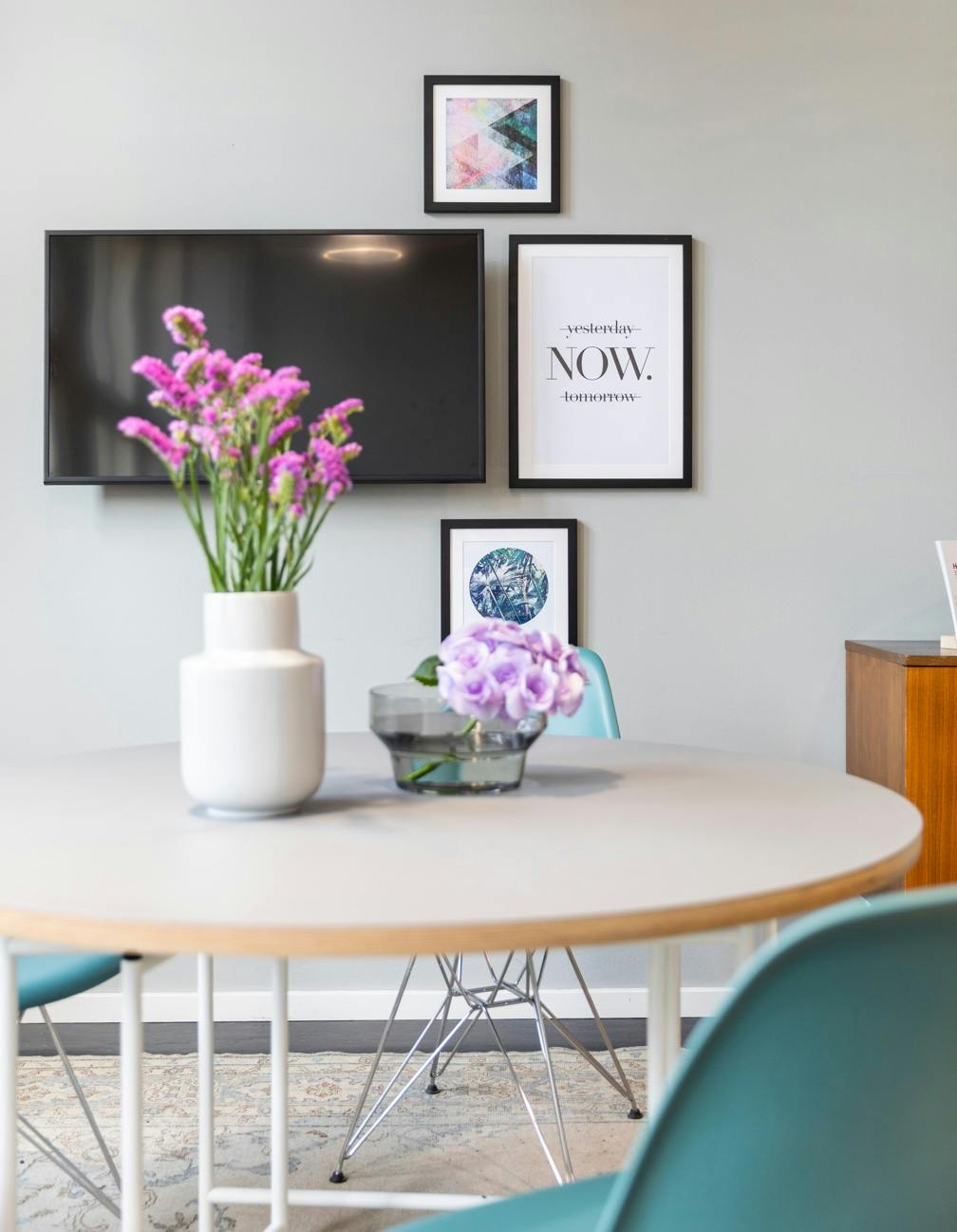 Let's work together
Our portfolio is held together by the strong belief that neurons of entrepreneurs and enterprise data need to be combined to fuel the nervous systems of the intelligent enterprise. If you want to learn more about our latest investments, head over to the news section.
We make seed and Series A investments. Initially between 1 and 5 million Euros and stick with companies at every stage of their growth.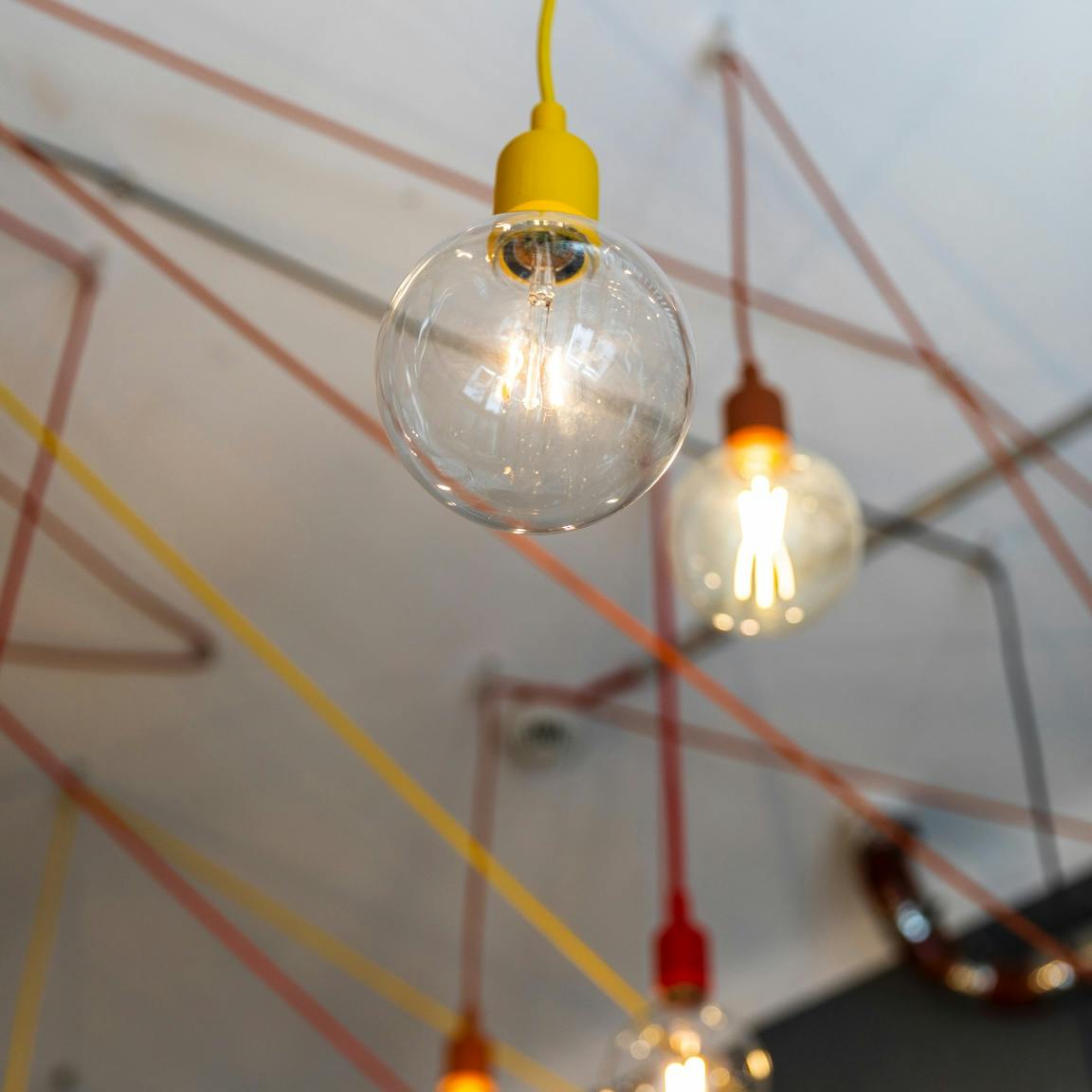 Located in the heart of Berlin
Our office is located in one of Berlin's most prolific startup spaces: the signals Open Studios in Berlin Mitte. 30 years ago, the building was owned by the GDR. Later on, it was used by the German postal service. However, they do not need the space anymore… As the times are changing, so are the challenges companies have to face today. We are learning from the past and have turned the space into an open meeting place for Berlin's thriving startup ecosystem. Come and say hi – we look forward to having you at one of our events at the signals Open Studios!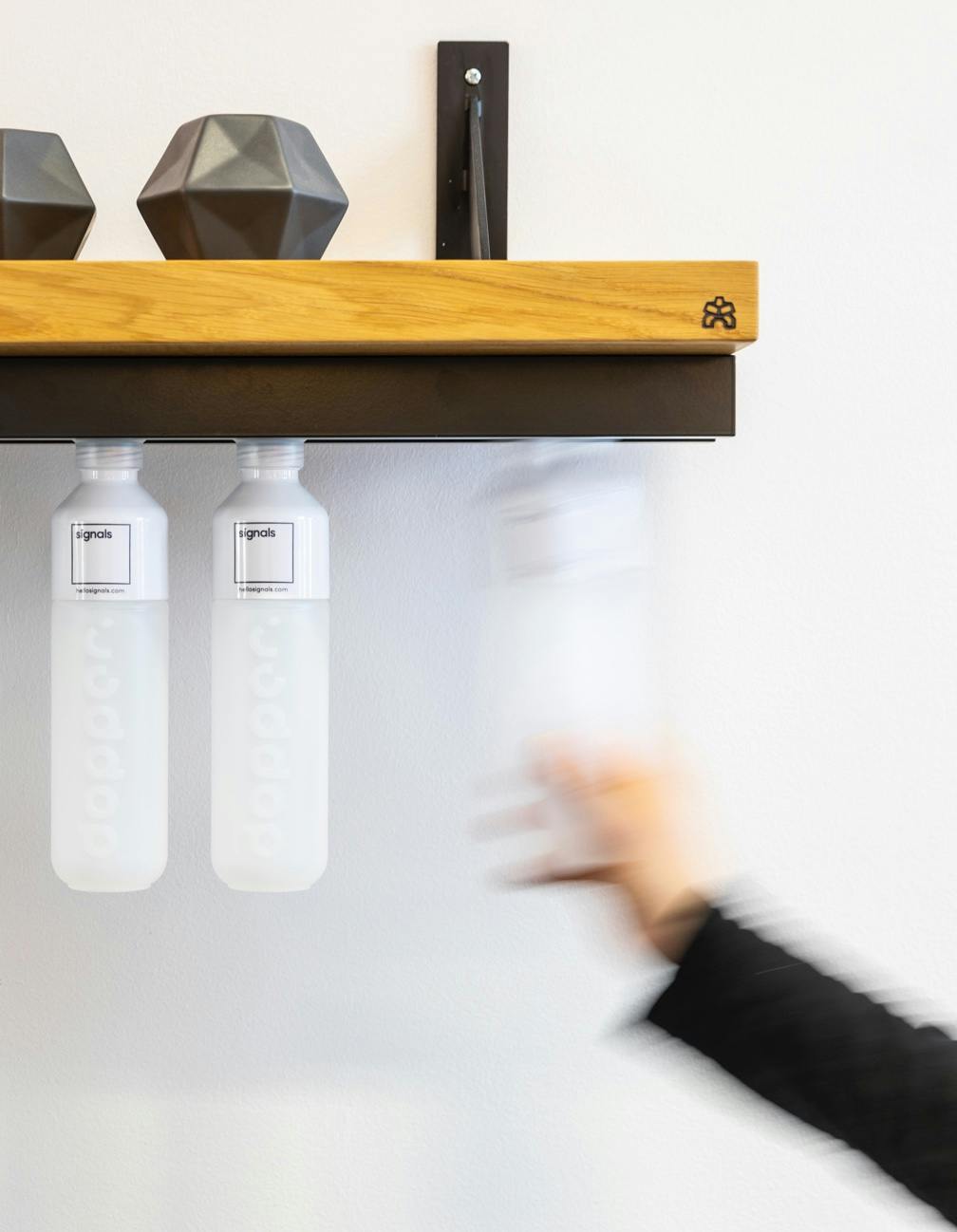 Independence
We are a financial investor and driven by technical VC metrics. We invest in great companies to be a partner. Business and financial success, as well as valuable exits, are the ultimate goals of our work.
Enthusiasm
We love what we do: interacting with brilliant and creative founders and investing in great companies. Our goal is to enable entrepreneurs and their businesses to thrive. There is no blueprint for entering the VC world: Head over to the team section to learn more about the people behind signals Venture Capital.
Meet the Team
Get in touch with us. Don't be shy.